A LinkedIn page is the window through which the professional world looks into your company. The type of view they will get is up to you. The supremacy of LinkedIn in the professional networking arena makes it important for every company to have an effective LinkedIn page. Now, the question arises, how can you make your LinkedIn page effective in 2019? Follow these five strategies to maximize your impact:
1. Complete your profile
A complete profile gives high professional credibility to your page. Therefore, all fields in the profile should be complete.
The company logo and cover image should be there.

The 'Life' section should have good visual content that shows the culture and employee life. Tesla is a good example of a company doing this well.

The 'About Us' section must not only focus on what your company does, but also on the 'Why' of your company. Focus on why your company is doing what it does, the central belief and the ultimate goal of improving lives.

Your website link and location of the business are two other important fields to be filled.
 2. Search Engine Optimization
Using SEO can help your LinkedIn page stand out among the millions of pages across every industry. Follow these strategies for better visibility on LinkedIn:
For starters, use the right set of keywords that define your company and your industry in the 'company description'.  

Backlinks: You can link to your profile from your blog. It is also a great idea to link back to your profile while guest-posting on other people's blogs.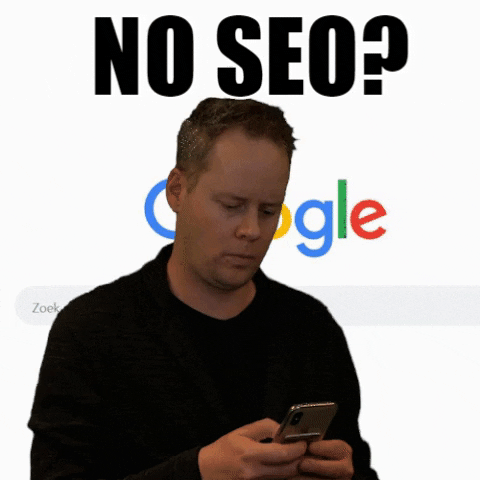 3. Share interesting content regularly
You must have a schedule for posting interesting content regularly. You should post your own content twice in a week and should share curated content. Make sure you post quality content consistently, thereby establishing yourself as a thought leader who introduces his audience to the latest trends. Ensure that when you share content, you address your audience directly. This creates a bond that is necessary for long-term relations.
4. Use Showcase Pages
The showcase pages of LinkedIn help you in reaching out to followers of a certain division or products and services of the company. This is effective if your company deals in a variety of products or services. It helps to gain more followers by allowing them to specifically receive content of only that product or service that they prefer.
5. Joining relevant groups
LinkedIn is a networking platform. In addition, the best way to increase network is to join LinkedIn groups that are relevant to your industry. This will help you gain more followers and increase your visibility in the professional domain.
By following these strategies, you can create and maintain a LinkedIn page that promotes your business and brings in new connections, thus increasing the brand value of your company and your products and services.