In today's world, everyone – from top-notch companies to micro influencers – wants to create an engaging video for their respective online platforms. Are you thinking why? Well, you might be shocked to know that 500 million users spend 100 million hours on videos that are uploaded on Facebook. It is a proven fact that video content performs better than images on social media. Even though there is no fixed recipe to create an engaging video, here are five things that every viral video has in common: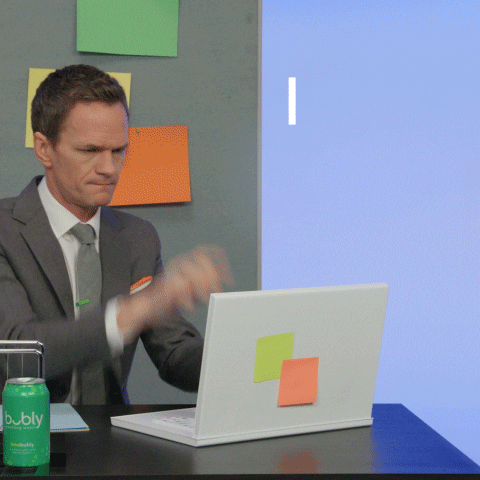 1. Content
There are various elements in a video. You must create the right balance between text and graphics. If you want people to see your video, it has to be informative but humorous at the same time. Since there are millions of content creators today, you will be required to experiment and take risks such as adding footage of real people, animation or even going behind the scenes. It is important that your content stays not only relevant but also relatable. It should give people a reason to watch your video rather than the thousands of others.
Pro tip: Don't forget to add music to your videos that are longer than one minute, as it increases engagement.
2. Storytelling
Every video should be made in such a way that it crafts a beautiful story. Storytelling is a powerful way of connecting with the audience. Watching your video should evoke the emotions of your viewers. For instance, when they are watching your video on social media marketing, they should realise how the world is constantly depending upon social media for information and how social media dominates opinion of commoners. Even if your video is factual, it should be narrated in a story form. As an example, if your video is about the rise of influencer marketing, you could start with facts about the increase in the number of influencers, social media platforms where influencers post, and brands that have influencer marketing strategies, and then cite the positive results seen in influencer marketing such as return on investment, total reach and more.  The storytelling must be short, simple and creative.
3. Intro and Outro
Does any movie you like have a poor beginning or abrupt ending? No, right? The same goes for videos. Your video must have a strong base at the beginning and a well-thought statement at the ending. The intros and outros of videos should be well-planned and simple in design. They make your video look more professional. A good intro will attract the audience whereas a good outro will increase engagement. Also, it should be noted that intro and outro are the best times to mention your brand or promotions.
Pro tip: Add an opening and closing loop to your video. It means that start talking about an idea and then leave it to be finished later on. It creates an element of suspense among the viewers and intrigues them to watch the full video.
4. Thumbnail
A thumbnail is the first impression of your video. It should be a high-resolution picture with legible text and dynamic graphics suitable for all screen sizes. Your thumbnail should encourage the audience to know about your video. It should directly hit the emotion you are targeting. One of the best examples would be BuzzFeed. They create attractive thumbnails with interesting titles that you can learn from. You should avoid creating a complicated thumbnail with overwhelming content as no one is going to spend that much time in understanding your thumbnail. There are various tools available for creating thumbnails such as Canva, Adobe Spark and more.
5. Transcript
If your video does not have transcripts, that could be one of the major reasons for your video not being successful. A study reveals that more than half the viewers prefer to watch videos without sound. This makes it clear that transcripts improve accessibility as they allow users to consume video content without audio. Secondly, transcripts enhance customers' experience and understanding. It enables users to skim through content without watching the whole video and adds an element of reading to your video. Even though users prefer to watch rather than read, they will still want to read, and a transcript is a perfect solution here. It has been found that a transcript improves the retention of your video content by adding value to the video. There is a lesser-known benefit too: a high-quality and searchable transcript helps in search engine optimization. Did you know that? Yes, videos with transcripts are ranked higher on various platforms like Google, YouTube and more. They can potentially improve organic search results and even allow you to optimize keywords of transcripts for better search engine results.
These could be five things that are stopping your video from going viral. Take care of these for assured success.